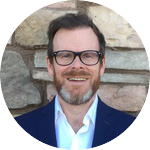 Guerrilla Property Websites was created by veteran investor, John Wilson.
John is a portfolio investor, former letting agency owner, property educator and Amazon bestselling property author.
John started Guerrilla Property websites after he saw a need for property investors to have access to an affordable customisable website solution, without having to pay thousands to a developer for a bespoke website.
Guerrilla Websites users are a happy bunch who have created some awesome websites using our platform.
Start your free trial today.